Sod Grass Delivery & Installation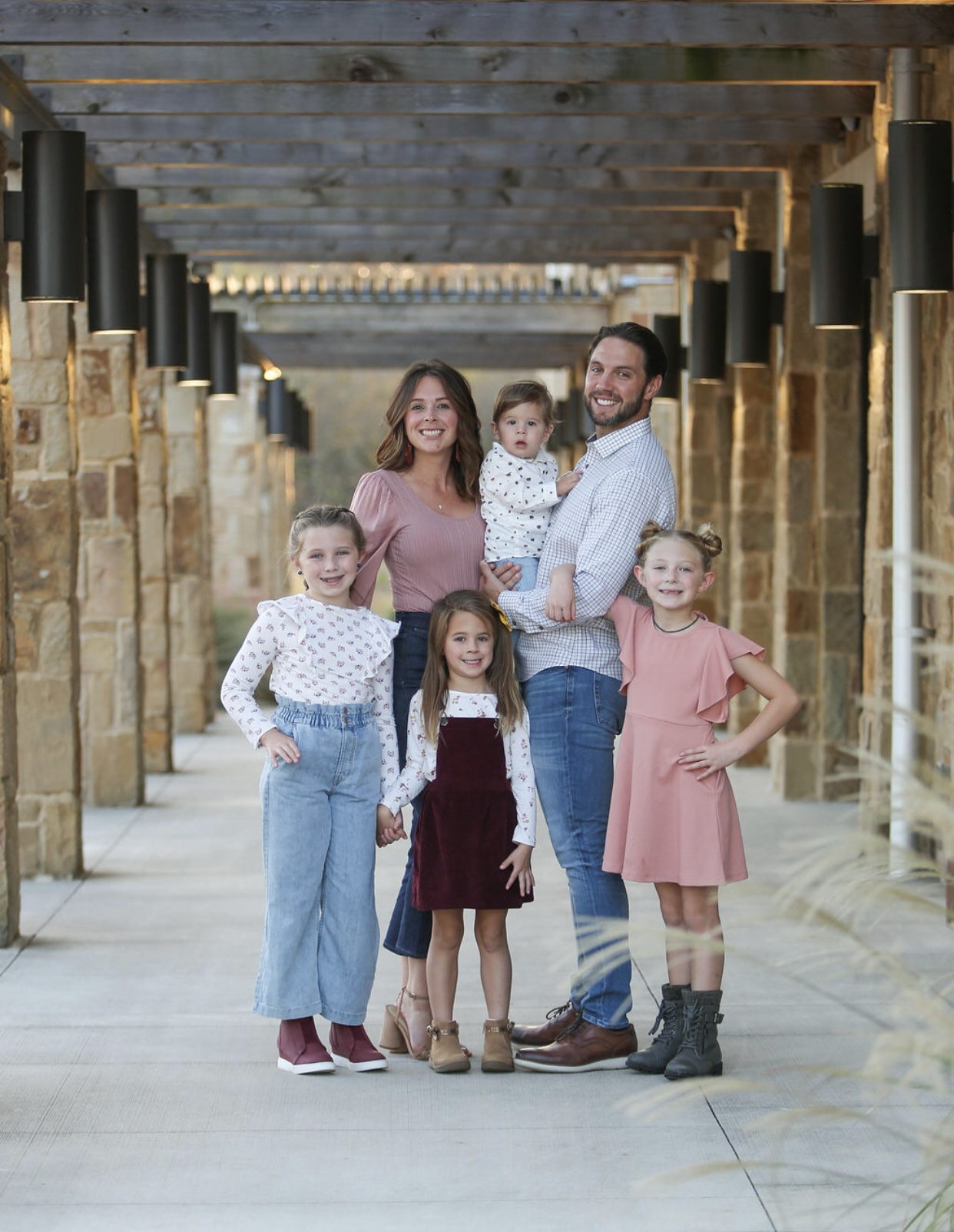 Sod Grass Experts
Looking for high-quality sod grass for your lawn? We offer a wide selection of sod grass varieties and professional installation services. We made it easy for you to place your orders directly online!
Welcome to our website! We are the premier sod grass supply and installation company serving over 50 major cities in the United States with years of experience in the industry, we have earned a reputation for providing top-notch sod grass products and services to our customers.
We offer a wide range of sod grass varieties to choose from, including Bermuda, St. Augustine, Zoysia, Fescue, Kentucky Bluegrass, Bahia, Centipede, & more!. No matter what your needs are, we have the perfect sod grass solution for you. Our sod grass is carefully sourced from local farms and is of the highest quality.
In addition to supplying sod grass, we also offer professional installation services. Our team of experts will work with you to determine the best sod grass variety for your lawn, and then expertly install it to ensure that it takes root and thrives. We take pride in our attention to detail and strive to exceed our customers' expectations with every job.
If you are interested in learning more about our sod grass supply and installation services, please don't hesitate to contact us at our phone number below or you can place your order directly here on the website! We look forward to working with you to create the perfect lawn for your home or business.